About Your Dentist
Nathaniel Hyatt, DMD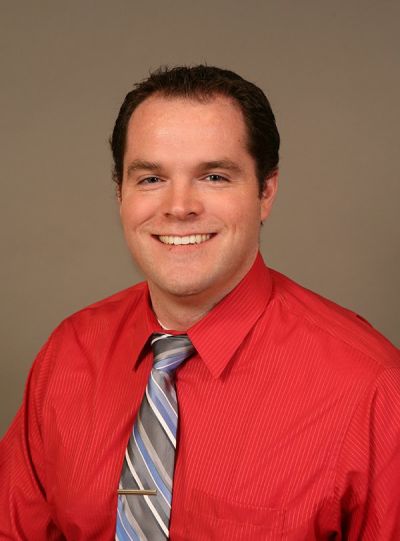 "Teeth are important to image and health, and that's why taking care of them is as important as caring for the rest of your body."
My Mission
"My goal is to help my patients to have a beautiful and natural smile. I want them to be confident and comfortable with their smile and be able to enjoy everyday things, like eating their favorite foods without being in pain."
Education
Brigham Young University – Provo, UT (Bachelor of Science in Biology)
Case Western Reserve University – Cleveland, OH (Doctorate of Dental Medicine)
Continuing Education & Professional Memberships
Dr. Hyatt continues to seek out advanced training in a wide variety of topics in order to stay up to date on the latest dental techniques and issues. He is a member of the American Student Dental Association.
Life & Hobbies
Dr. Hyatt's interests outside of dentistry include collecting rocks, geodes and Legos. He also enjoys camping, hiking, river rafting and boating.